Scheduling & POS System tailored for


Beauty Salon

 Businesses.
Aoikumo ensures your single or multi-outlet slimming, facial or nail salon is well managed. This all-in-one system would give full control of your sales,customer's packages and payments without the need to manually check through visit cards. Along with proper management of your salon use products, your inventory would be well stocked at all times.
Key features that would help your

Beauty Salon

business…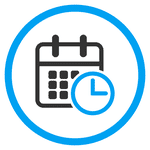 Appointments
Create and manage appointments easily based on beauticians or rooms so that you do not overbook. Set distinct colors in appointments to give an overall view of beauticians available for the day.
Live Notification
Customers will receive an E-mail and SMS whenever services or products are redeemed + a reminder before their appointment. This keeps customers well informed of their redemption and appointments.
Sales Commissions
Assign commissions to different staffs using Aoikumo's flexible Sales Commissions with Multi-Tier control. Commissions can be set for personal & item sales, center & area overriding for managers.
Loyalty Points
Categorize Loyalty Points into different membership and reward customers as they purchase products or services from you.
Staff Roster
Staff Roster manages the availability of your beauticians. Add a thumbprint device to monitor their clock-in and clock-out time.
Credit Wallets
Sell and manage different customer's Credit Wallets from Combo, Ala-carte & Cash Wallets. System auto-deducts during redemption.
Composite Inventory
Track and manage your salon use products from ampoules to masks or towel with Aoikumo. No more over-usage and expensive wastage.
No Commitments
Simple and easy sign-up, without any contractual commitments, upfront or cancellation fee.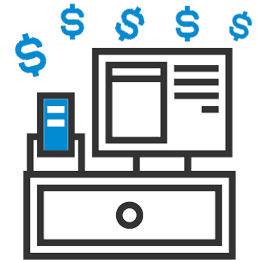 Multilingual Support
Currently with English and Chinese (中文) with other languages being added on currently.
Simple as 1-2-3
Simple system design which you and your beauticians would find easy to use and maneuver within the system.
Lifetime Updates
Enjoy continuous support when needed along with updates throughout your subscription at no extra cost.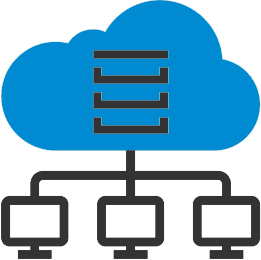 Cloud Technology
Real-time, live information accessible at anytime through any mobile device from anywhere you are.
Data Protection
Using Microsoft technology which is highly secured, ensuring your data & information is never leaked.
Robust & Stable
Add branches and make changes easily as you grow your business without having to worry about downtime.
Connects you with your business from any device, any time, from any where
Being connected real-time while on the move is a must today, let Aoikumo help you.
Our Commitment
Aoikumo is an All-in-One cloud-based POS system targeted towards the Spa, Beauty and Aesthetics industry. It manages every aspects of the business such as keeping track of customer's appointments and spending, inventory, commissions and sales. Aoikumo will be the only solution you would need to manage your business.
Mailing Address
C-8-36 Centum @ Oasis Corporate Park,
Jalan PJU 1A/2,
47301 Petaling Jaya,
Selangor Darul Ehsan, MALAYSIA.
Tel: +60 (3) 7832 0188