Digital Edge for the Beauty & Wellness Industry
Aoikumo ensures your beauty salon, spa or clinic runs in the most efficient way possible. This all-in-one system helps manage your billing (POS), appointments, customers, inventory and staff's commissions easily, you'll wish you've used it earlier.
Custom multi-tier commissioning policies to ease the month-end payroll.
Create promotions and customized preferred date, day or timing for these promotions.
Encrypted Data
Protection
Your data is highly protected thanks to our back-end Microsoft support.
All the functions and features you'll ever need for your beauty and wellness business.
Our system does your GST calculations. It also generates GST reports for you.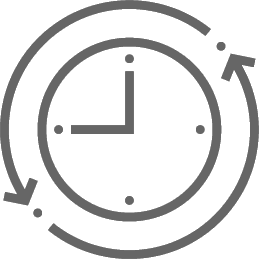 Data can be viewed at anytime from any device, keeping you ahead of the business.
Robust, Stable & Scalable
Scale anytime your business requires without having to consider about upgrades.
Multi-location support allows complete and independent control of your outlets.
Connects you with your business from any device, any time, from any where
Being connected real-time while on the move is a must today, let Aoikumo help you.
Aoikumo goes beyond conventional Point-of-Sale (POS billing) systems. It is targeted for the beauty and wellness industry and is integrated with various modules such as CRM, Scheduling, Credit Voucher Control, Inventory, Staff Management + more than 20 Commissions & Incentive types.
A lot of effort was put into the system interface design and user experience to ensure optimum satisfaction as you move about within the functions of the system. The soft colours ensure that it does not overpower your eye keeping you alert at all times while using the system.
Aoikumo is packaged to suit various business sizes within the beauty and wellness industry. Its flexibility allows you to only pay for what you use. You would be able to opt out from the system, reduce or increase outlets in which you would only be charged for what you use.
Subscription to Aoikumo includes continuous lifetime upgrades and support. This means that you would be able to enjoy releases of any new functions, features and capabilities with absolutely no extra costs. With Aoikumo there would never be a reason to switch systems again.
We make it our priority to protect your data by continuously updating our back-end systems. All data and information transferred between Aoikumo servers and your premise is encrypted with Secure Socket Layer(SSL) security, with a green "HTTPS" connection on your browser.
Aoikumo allows easy import of your customer data without dramas. Switching from old to new has never been easier with our back-end migration function. Our team would assist to load your data into Aoikumo and ensure that all works well in the end.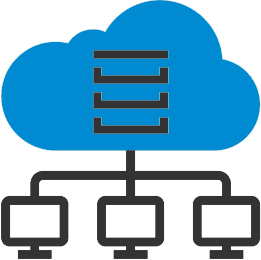 Aoikumo is a Cloud-based system that continuously synchronizes itself with the Cloud thus protecting your data from hardware failure, virus attacks, hacks or ransomware. It also enables you to have real-time information of your business from any location at anytime and from any device.
Aoikumo is built to with loosely coupled modules making system customization possible. Our partnership with Microsoft makes us accessible to new technologies as time goes by, which means your subscription to Aoikumo would always be of most recent technology.
Our Commitment
Aoikumo is an All-in-One cloud-based POS system targeted towards the Spa, Beauty and Aesthetics industry. It manages every aspects of the business such as keeping track of customer's appointments and spending, inventory, commissions and sales. Aoikumo will be the only solution you would need to manage your business.
Mailing Address
C-8-36 Centum @ Oasis Corporate Park,
Jalan PJU 1A/2,
47301 Petaling Jaya,
Selangor Darul Ehsan, MALAYSIA.
Tel: +60 (3) 7832 0188